Vivo and ZEISS officially announce their global imaging partnership
Vivo and ZEISS have today, officially announced their strategic global imaging partnership. The smartphone maker had hinted of the partnership a few days back and the news was well-received. The new partnership is expected to showcase its first product on
Vivo and ZEISS have today, officially announced their strategic global imaging partnership. The smartphone maker had hinted of the partnership a few days back and the news was well-received. The new partnership is expected to showcase its first product on December 29 when the Vivo X60 series is expected to go official with the technology in play.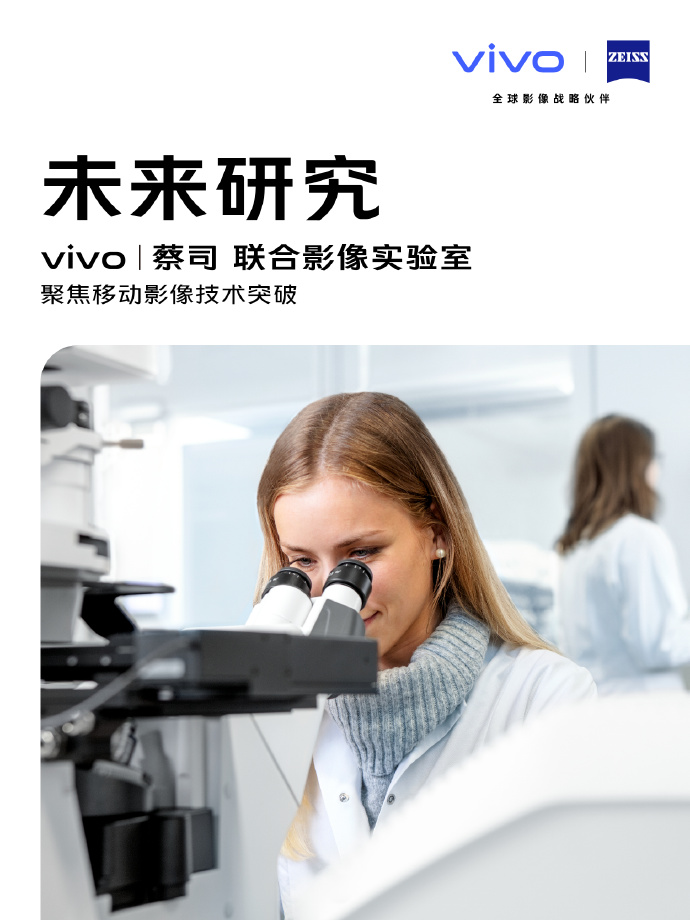 According to a statement released by Vivo on its website, the pair will team up to establish a joint R&D program which would be known as Vivo ZEISS Imaging Lab. The program will be focused on developing innovative solutions for mobile imaging technology. Also, the program will oversee the joint development and co-engineering of optical components that would feature on Vivo flagships.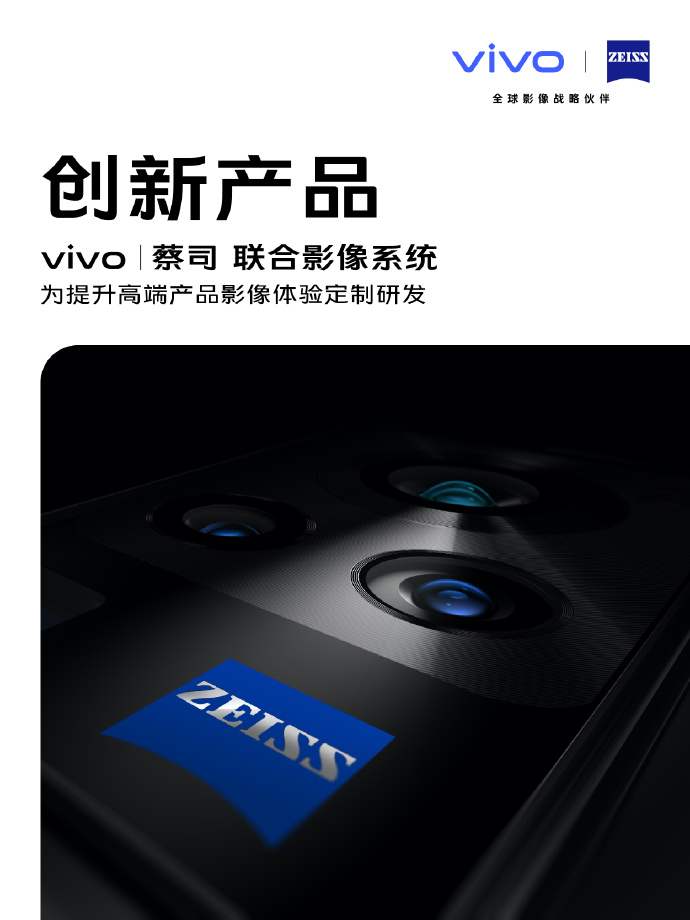 The ZEISS partnership is similar to the now-defunct partnership Nokia previously had with the German imaging giant. Already, Vivo has several imaging R&D centers around the world with a staff strength of over 700. This time around, Vivo will have access to ZEISS's decades of experience in developing optics and optoelectronics.

Vivo also announced that the partnership also commences the Vivo ZEISS Master Photography campaign to promote newly developed imaging systems and to "inspire users to enjoy their creativity with Vivo's flagship smartphones".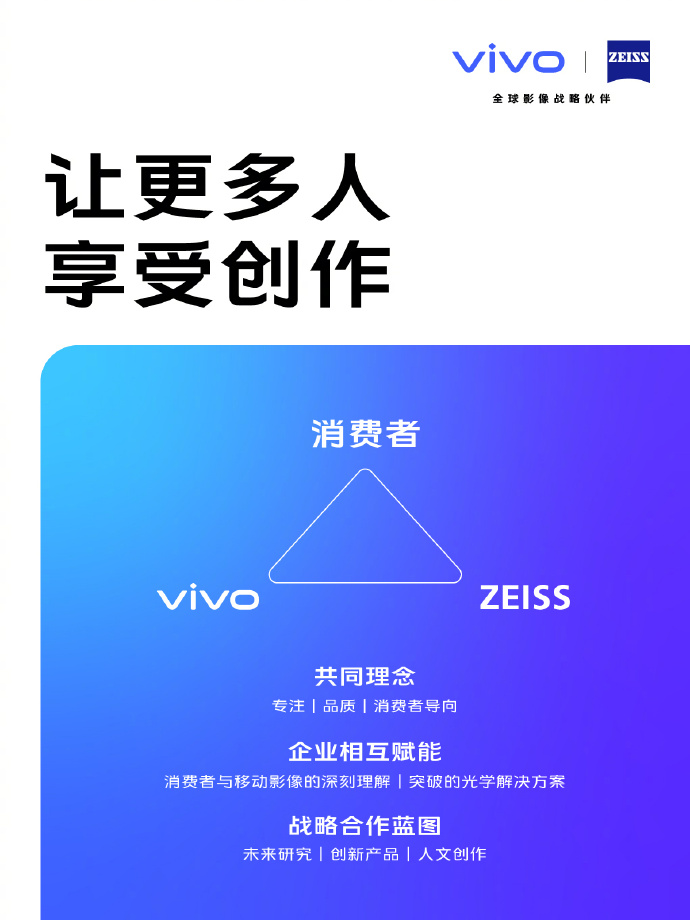 The Vivo X60 which is the first product of the partnership will be unveiled in no distant time. The product will come with a ZEISS Vario-Tessar lenses featuring the T* anti-reflective coating according to a recent leak. The flagship smartphone is also expected to use ZEISS' 3D PoP algorithms for bokeh rendering. The camera technology co-developed with ZEISS will be included in future Vivo high-end phones.
UP NEXT: Xiaomi Mi QLED TV 4K 55 launched in India: Android TV 10, Dolby Vision, and 30W speakers
ALWAYS BE THE FIRST TO KNOW - FOLLOW US!