Premier Ford says Santa Claus can come to town
Read the full story and comment on BayToday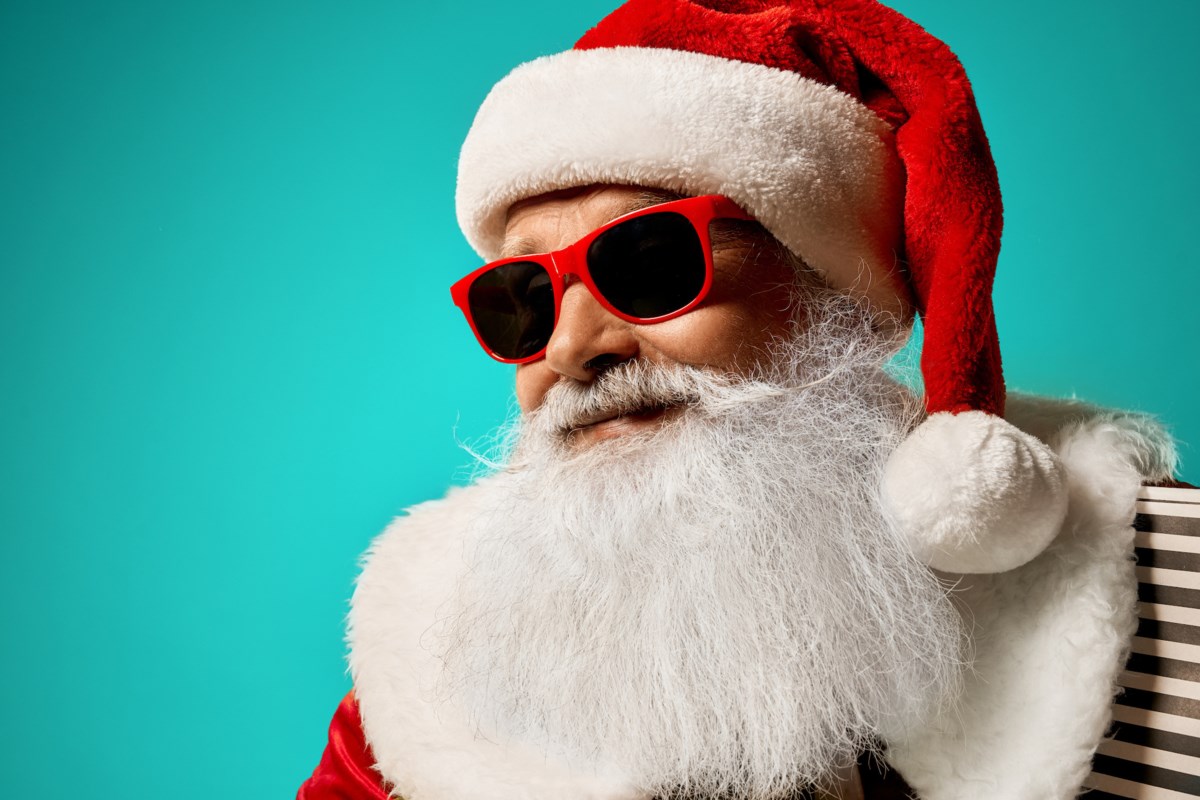 For most of us, this holiday season is a little lonelier, and a little less magical than in yuletides passed.
But rest assured, the holiday spirit is alive and well in the North Pole, and Premier Doug Ford is making sure that all will be merry and bright in Ontario on Christmas Eve.
Ford has designated Santa Claus himself as an essential service provider, so hopefully you've been good this year.
Boys and girls may be worried about Santa's safety as he makes his rounds on the night before Christmas, but Ford assures that Santa is taking every health precaution necessary as we continue to fight COVID-19.
But it isn't just about Saint Nick's work.
The elves have been working tirelessly to fill up Santa's sleigh with presents, so the premier has also designated their wondrous toy workshop an essential manufacturing business.
Last, but surely not least, Vixen and Blitzen and all Santa's reindeers have been deemed an essential transportation service, ensuring Santa's team won't have any issues dashing through the snow on Dec. 24, delivering toys, treats and gifts to children across Ontario (and the world!)
Make sure to have milk, cookies, and carrots ready for the team, who is working hard to make Christmas extra special during these trying times.
As we count down the days to Christmas, Santa's team encourages you to stay safe, be kind to others, and follow all COVID-19 protocols issued by your health unit.