CMHA has a five days of events planned for Mental Health Week
Week will focus on stress and anxiety as pandemic continues to impact mental health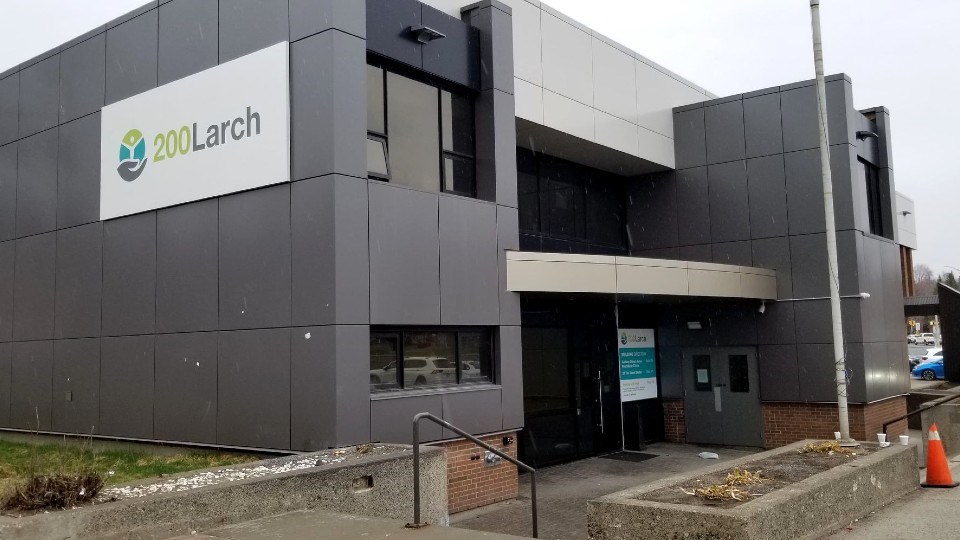 May 3 to May 7 is Mental Health Week. In fact, for the Canadian Mental Health Association (CMHA), it is the 70th annual event.
Today, CMHA Sudbury/Manitoulin hosted a press conference to provide information on the week's work of activities planned, and to share the theme of this year's week.
The theme of this year's Mental Health Week is understanding our emotions, something those who took part in the press conference said was all the more important this year as the COVID-19 pandemic drags on.
 "Learning about our emotions and getting real about how we feel can make painful emotions feel less intense," said CEO Patty MacDonald, in a press release. "That's why this year's Mental Health Week will focus on promoting emotional health and the role it plays in protecting our overall mental health."
MacDonald took part in this morning's press conference along with Christophe Leduc, chair of the local CMHA board, Sue Tassé, manager of clinical services, and Rachel Leblanc, case manager.
"These pandemic times of pain and anxiety are intense," press material provided by CMHA stated. "Recent CMHA research with UBC found that 40 per cent of Canadians experienced a decline in their mental health since the pandemic started. Many of us are exercising outdoors to deal with the stress, but one in five are using substances like drugs and alcohol to cope."
Rather than ignoring unpleasant feelings, CHMA "will focus on how naming, expressing and dealing with our emotions — even when they're uncomfortable — can make us feel better."
To help folks do just that, CMHA Sudbury/Manitoulin has a whole week of activities planned. 
"We recognize that COVID-19 has had a significant effect on mental health within the communities we serve," said Michaela Penwarden-Watson, educator with CMHA-S/M, in a news release. "Preventing the onset on mental health problems before they occur, and supporting people to stay well is an important approach to improving community well-being."
CMHA encourages everyone to take some time for themselves and their mental health this week Below is the list and links for more info:
For more info and tools, visit MentalHealthWeek.ca.
CMHA is also offering a virtual course where you can learn the skills to help someone who is developing a mental health problem or experiencing a mental health crisis. Register for Mental Health First Aid here.
You can also connect with us on social media using the hashtags #GetReal and #MentalHealthWeek.
If you or someone you love is struggling, there is hope and help contact CMHA-S/M at 705-675-7252 or you can self-refer using our online electronic form. 
You can also check out BounceBack, a free skill-building program managed by the Canadian Mental Health Association (CMHA). It is designed to help adults and youth 15 and older manage low mood, mild to moderate depression and anxiety, stress or worry. 
Delivered over the phone with a coach and through online videos, you will get access to tools that will support you on your path to mental wellness. Learn more at BounceBack Ontario.