Schools open in HRCE Thursday as snowfall warning remains in effect
Read the full story and comment on HalifaxToday.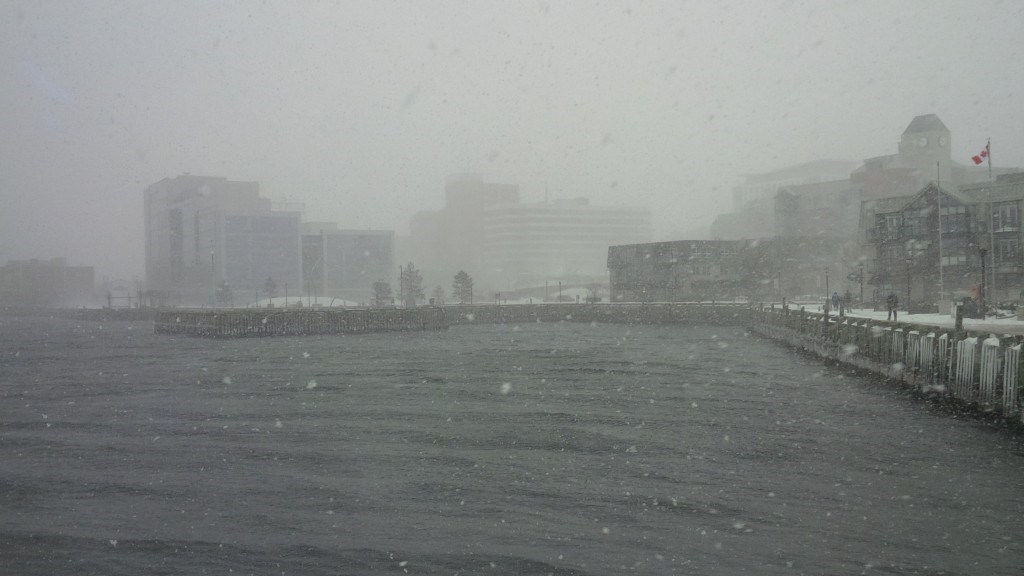 A winter storm will impact parts of Nova Scotia on Thursday. 
Environment Canada's snowfall warning remains in effect, calling for 15 to 25 cm of snow from the Halifax area to southwestern Nova Scotia. 
The Halifax Regional Centre for Education announced schools would remain open on Thursday. Schools in the municipality of East Hants and in the South Shore regional education centre were planning to let out early due to the expected weather. 
"The question is how far east will this snow get," said NEWS 95.7 weather specialist John Wilson. "Halifax will get it about noon, about 5 cm this afternoon but maybe 10 cm more tonight. If the storm gets far enough, we could get a fair bit out of this."
Environment Canada says the heaviest snow is expected Thursday evening into the night. 
The same storm has already hammered the U.S. northeast, dropping 45 cm of snow or more on some areas.