WATCH: Ford, Fullerton makes LTC announcement
Read the full story and comment on ElliotLakeToday.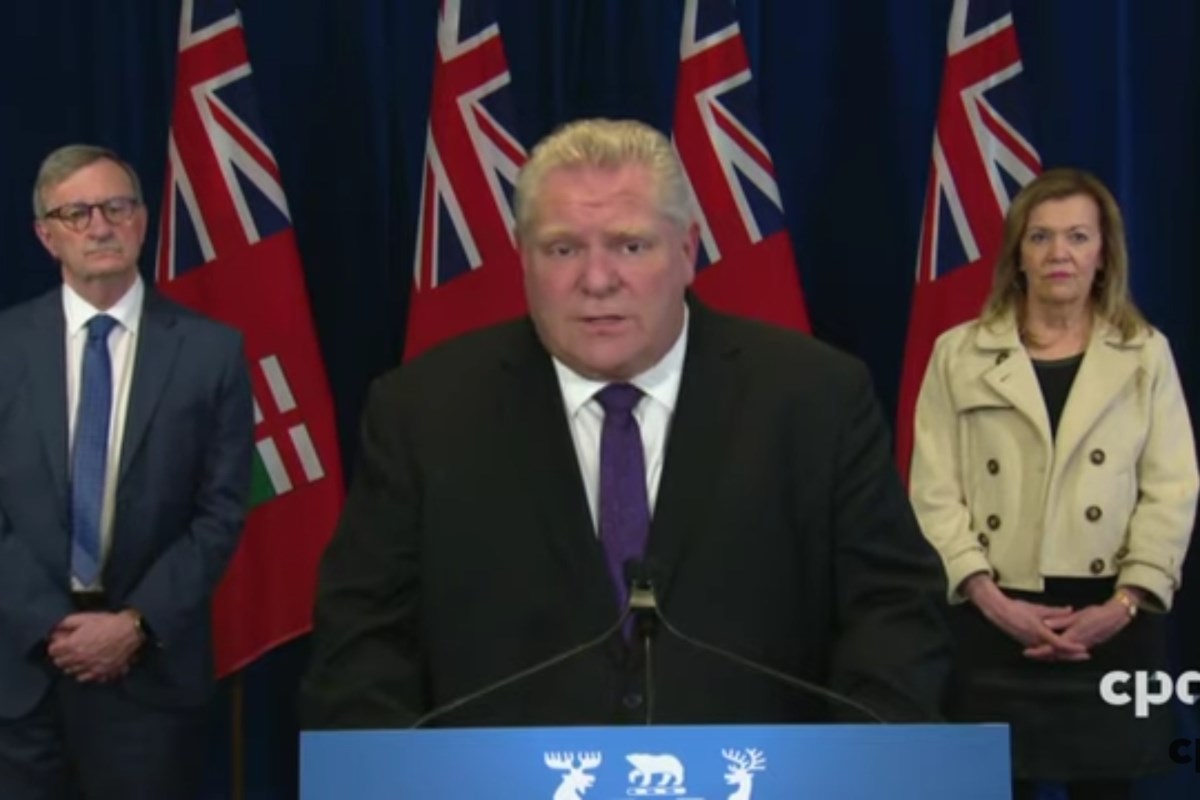 Premier Doug Ford is holding a press conference at 1 p.m. today from Toronto.
He will be joined by Long-Term Care Minister Merrilee Fullerton for the announcement.
The press conference will be streamed live, and we will carry the livestream feed, so stay tuned.