Brian Boyle Out Week-To-Week
Penguins forward Brian Boyle is out with a week-to-week designation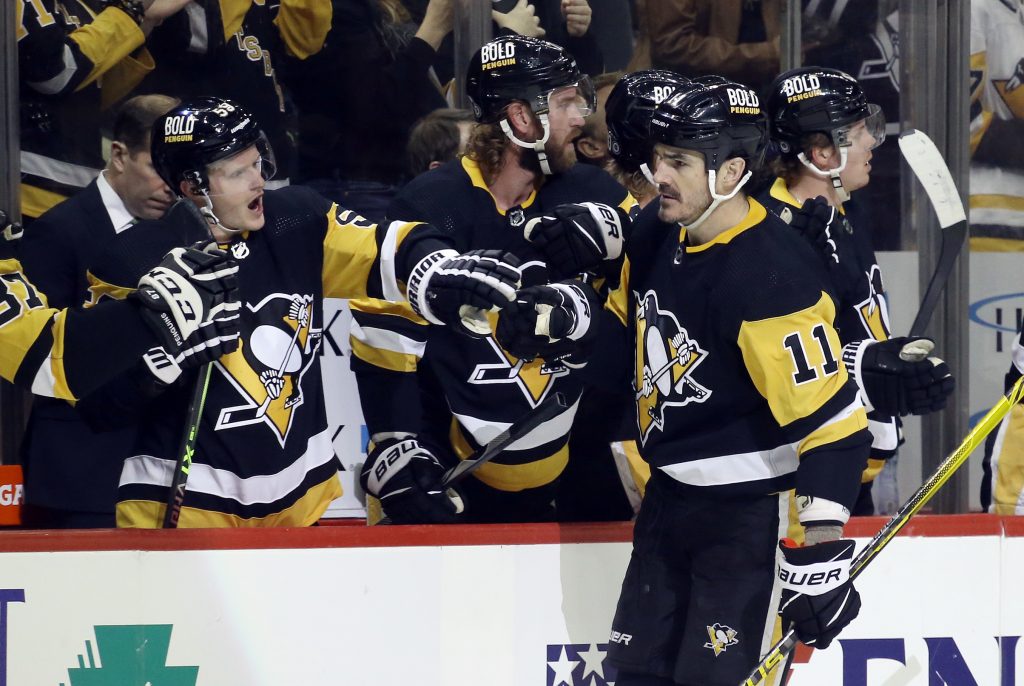 As the Penguins gear up for a do-or-die final game in their series against the New York Rangers, they will be without one of their more important bottom-sixers. Veteran Brian Boyle, whose play after not playing all of last season has been one of the best stories all year, is out week-to-week with a lower-body injury, as relayed by NHL.com's Dan Rosen.
While those looking only at Boyle's cap hit and box score numbers to get an indication of his value may not view this as any substantial loss, for a team hoping to play deeper into the playoffs beyond tonight, this news is a relatively substantial blow. Coach Mike Sullivan spoke on the value to his team lost by Boyle's absence, calling Boyle "a good penalty killer" and lamenting that his absence "places a physical burden on the rest of the group." The Penguins recently called up six-foot-six winger Radim Zohorna, so perhaps he can help bear some of that "physical burden" Sullivan was talking about. But he has yet to skate in a playoff game, and with Rickard Rakell likely back, it's unlikely that Zohorna will do so anytime soon. So, it seems that the team will rely on the physical contributions of players like Brock McGinn or Jason Zucker to fill the void left by Boyle's absence.
This loss is perhaps most significant within the context of the Penguins' penalty kill. Recently, they have struggled mightily against a lethal Rangers powerplay, giving up three goals on only six chances in the past two games. Should the Penguins manage to defeat the Rangers and advance to play the Carolina Hurricanes in the next round, Boyle's absence could be a major loss in the face of a Carolina powerplay that was top-15 in the regular season. But, before they can worry about that, they will need to beat the Rangers, a task that has now been made more difficult thanks to this news of Boyle's extended absence.