Paul Mescal responds to first-ever Oscar nomination for Aftersun
Normal People's Paul Mescal has responded to being nominated for his first-ever Oscar, after he received the nod for his role in Aftersun.
Mescal is up against some stiff competition in the category, which also includes Austin Butler (Elvis), Colin Farrell (The Banshees of Inisherin),Brendan Fraser (The Whale) and Bill Nighy (Living).
Reacting to his nomination, the Irish actor said in a press release: "This is truly a special moment for everyone involved in Aftersun. To be recognised by the Academy is such an insane honour and I'm so utterly grateful.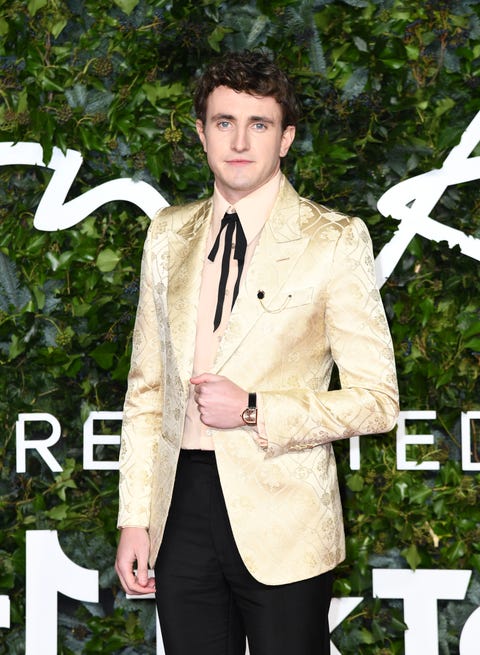 Getty Images
"I want to dedicate this nomination to my two friends Charlotte and Frankie who I love dearly! This is bananas, thank you!"
Mescal's nomination was the only one given to Aftersun at this year's Academy Awards. The actor has also received a BAFTA nomination for his role as single father Calum Paterson in the film.
Aftersun received critical acclaim upon its release, even spending some time with a rare 100% fresh rating on Rotten Tomatoes (its rating currently stands at 96 per cent).
Directed by Charlotte Wells, in her feature-length debut, Aftersun follows a woman called Sophie as she looks back on a holiday she took with her father Calum (Mescal) years prior, piecing together memories both real and imagined as she tries to reconcile the father she knew with the man she didn't.
Mescal shares the screen with nine-year-old Frankie Corio, who plays a younger version of Sophie.
Speaking to Digital Spy in November about the film, Mescal praised the script for depicting separated parents in a way all too rarely seen in cinema.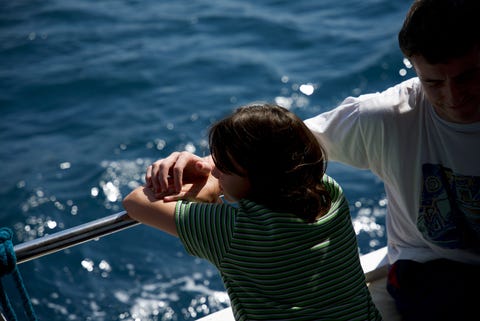 MUBI
"It's refreshing to see separated parents when neither is an antagonist. I feel like we've seen that often the films have like 'the fun dad,' or like vice versa," Mescal shared.
"I remember reading the script and seeing that Calum and Sophie's mum had a natural rapport, that there's genuine care between them and I think that it is a positive position to put your child. I just enjoyed that. It was kind of moving against the trope that we normally see with single dads."
Best Entertainment and Tech Deals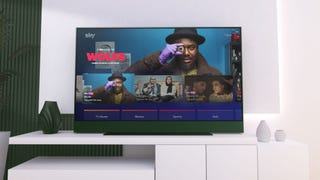 Shop Sky deals across TV, broadband and mobile
Sky sky.com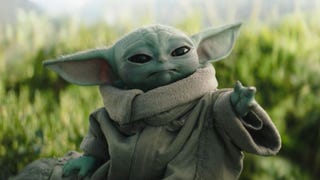 Sign up for Disney+
Disney+ Disney+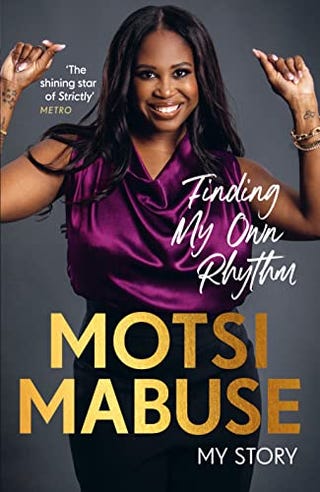 Finding My Own Rhythm: My Story by Motsi Mabuse
Ebury Spotlight amazon.co.uk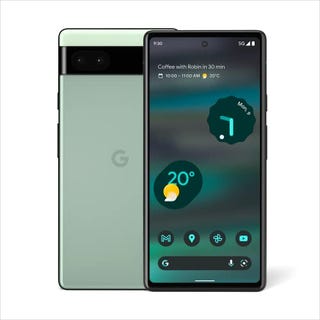 Shop Google Pixel 6a phones
Google amazon.co.uk
£399.00
£349.00 (13% off)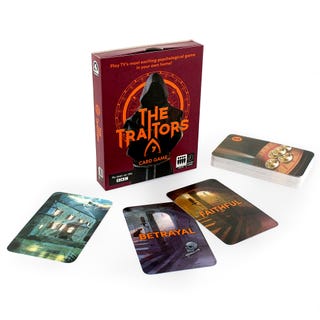 The Traitors card game
Ginger Fox gingerfox.co.uk
£14.99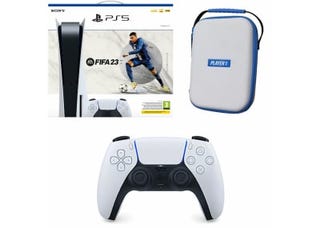 PS5 bundle with FIFA 23 and white DualSense controller with case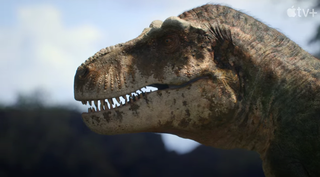 Sign up for Apple TV+
Apple Apple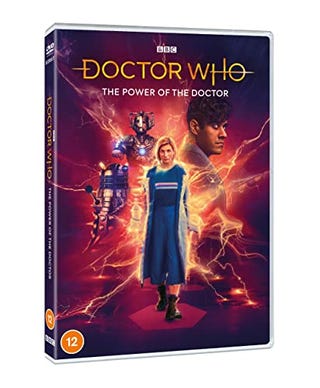 Doctor Who: The Power of the Doctor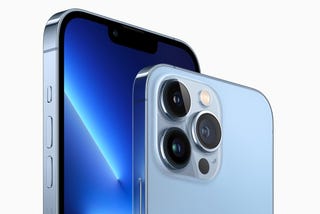 Shop EE's iPhone, Galaxy and more phone deals
EE EE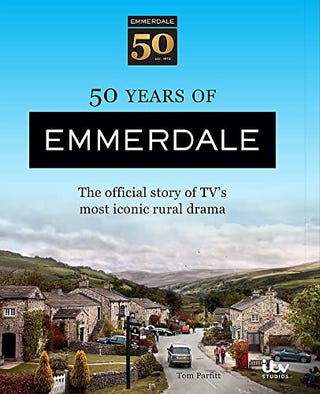 50 Years of Emmerdale by Tom Parfitt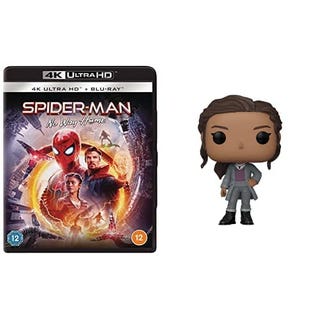 Spider-Man: No Way Home (4K UHD) with MJ Funko Pop! figure
Sony Pictures/Marvel amazon.co.uk
£26.99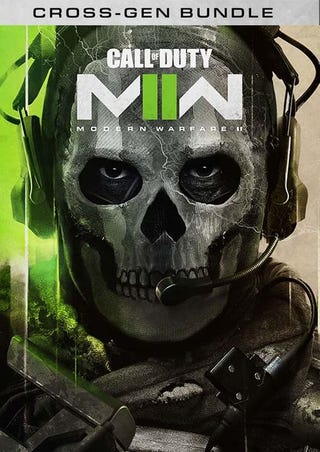 Call of Duty: Modern Warfare II - Xbox cross-gen bundle (EU & UK)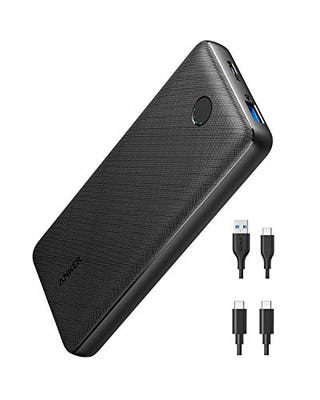 Anker PowerCore Essential 20,000 PD Power Bank
Anker amazon.co.uk
£54.99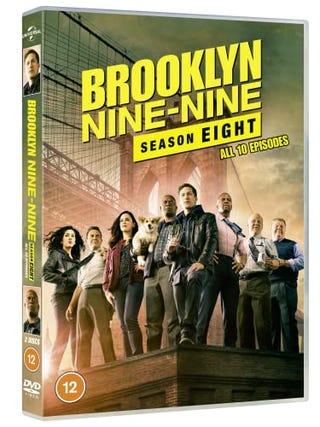 Brooklyn Nine-Nine season 8 DVD boxset
Universal amazon.co.uk
£11.99